In two days! Gotta make sure I pack everything I need. Enough clothes for a week, phone, phone charger, extraneous bathroom supplies, Nintendo DS + game cards, regular deck of cards, iPod + speakers, glow $ticks, etc. Oh, lots of documentation, too. Hotel + shuttle confirmation and the like. Thirteen copies of my first chapter + synopsis. Blerg. I should make a list. I'mma need a suitcase for all this shiznit.
FUCK IT. IDEC. I AM EXCITE.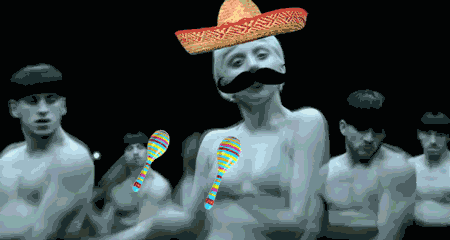 DON'T YA TRY TO CATCH MEH.