But I've set a deadline for myself. I will be finished by the first day of fall. Which Google informs me is September 23rd. So I added that nifty little countdown timer to the right because countdowns are nifty.
And by "finished," I mean "finished assuming my book will be roughly 80,000 words." So there you are.
I plan on writing at least 300 words-a-day from now until the 24th excluding my birthday (!!!) and the eight days I'll be in Iowa for their
Summer Writing Festival
. I'm taking their Advanced Novel Workshop, and I am slightly terrified only because I have to write a synopsis of my B.I.P. and I have never written a synopsis before.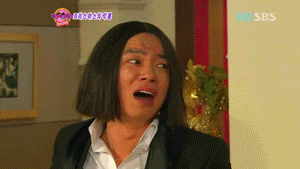 I am literally a pussy. Just kidding. I know what that means.
In any case, I'll try to update bookfart more often. Perhaps continue that long-overdue review of
Masked
? Who the fuck knows?
Marcus. Marcus knows.
Marcus is literally a pussy.